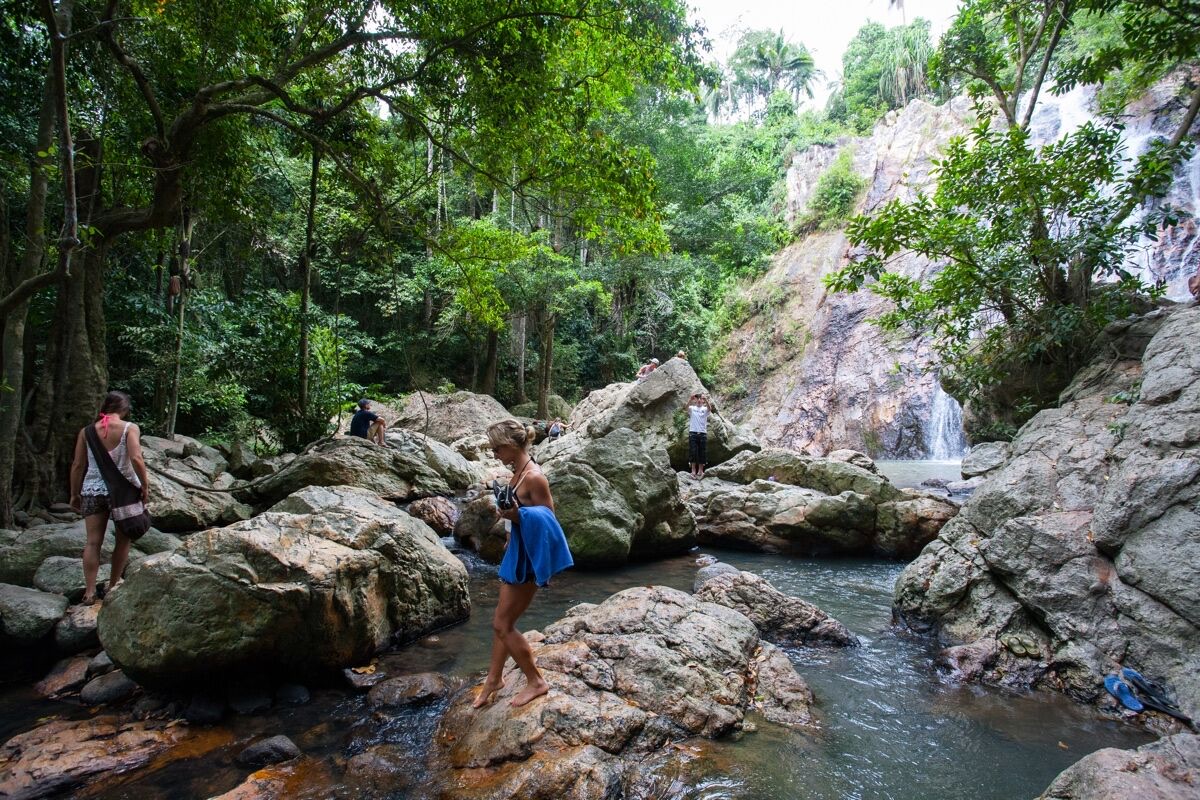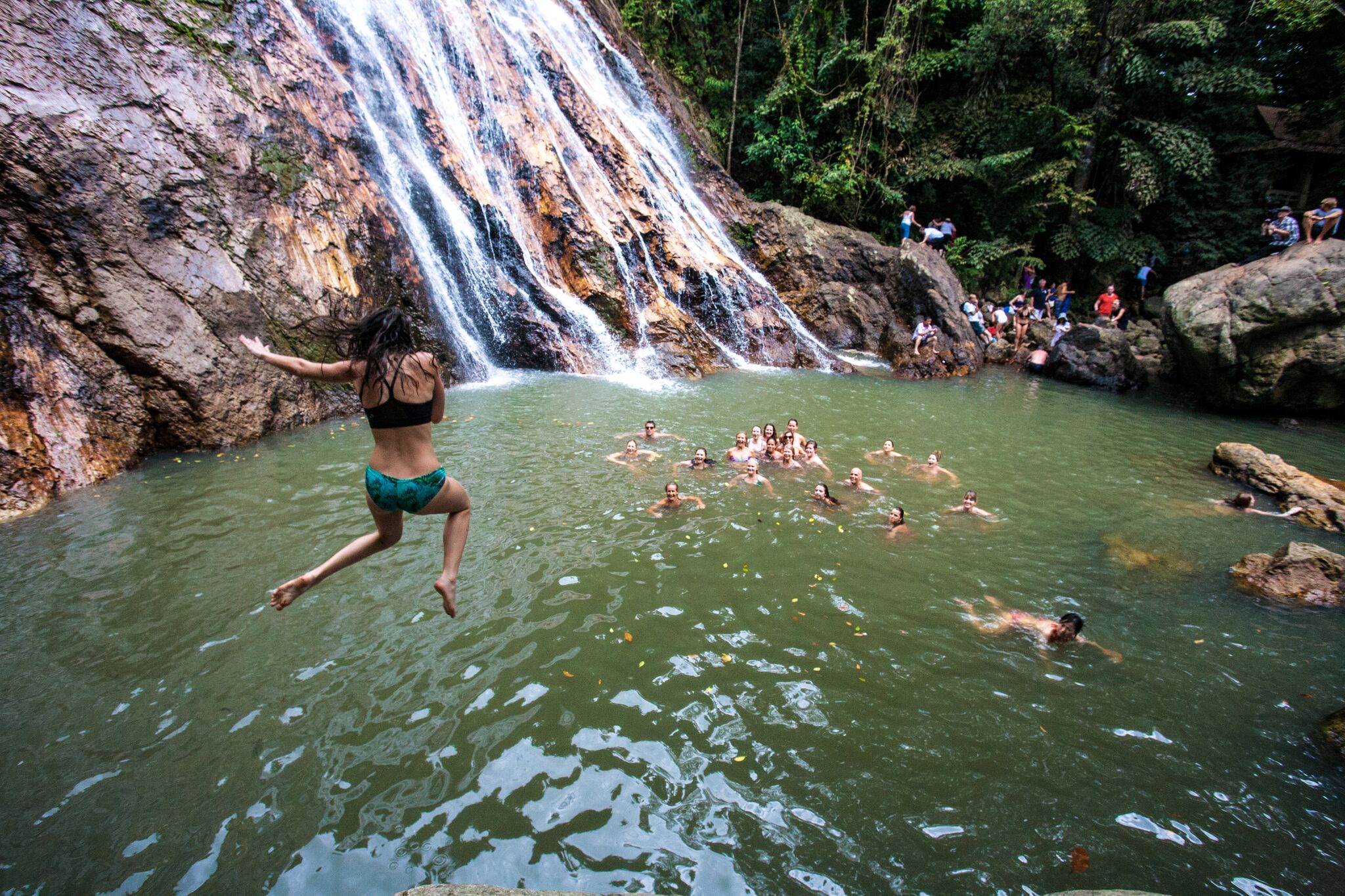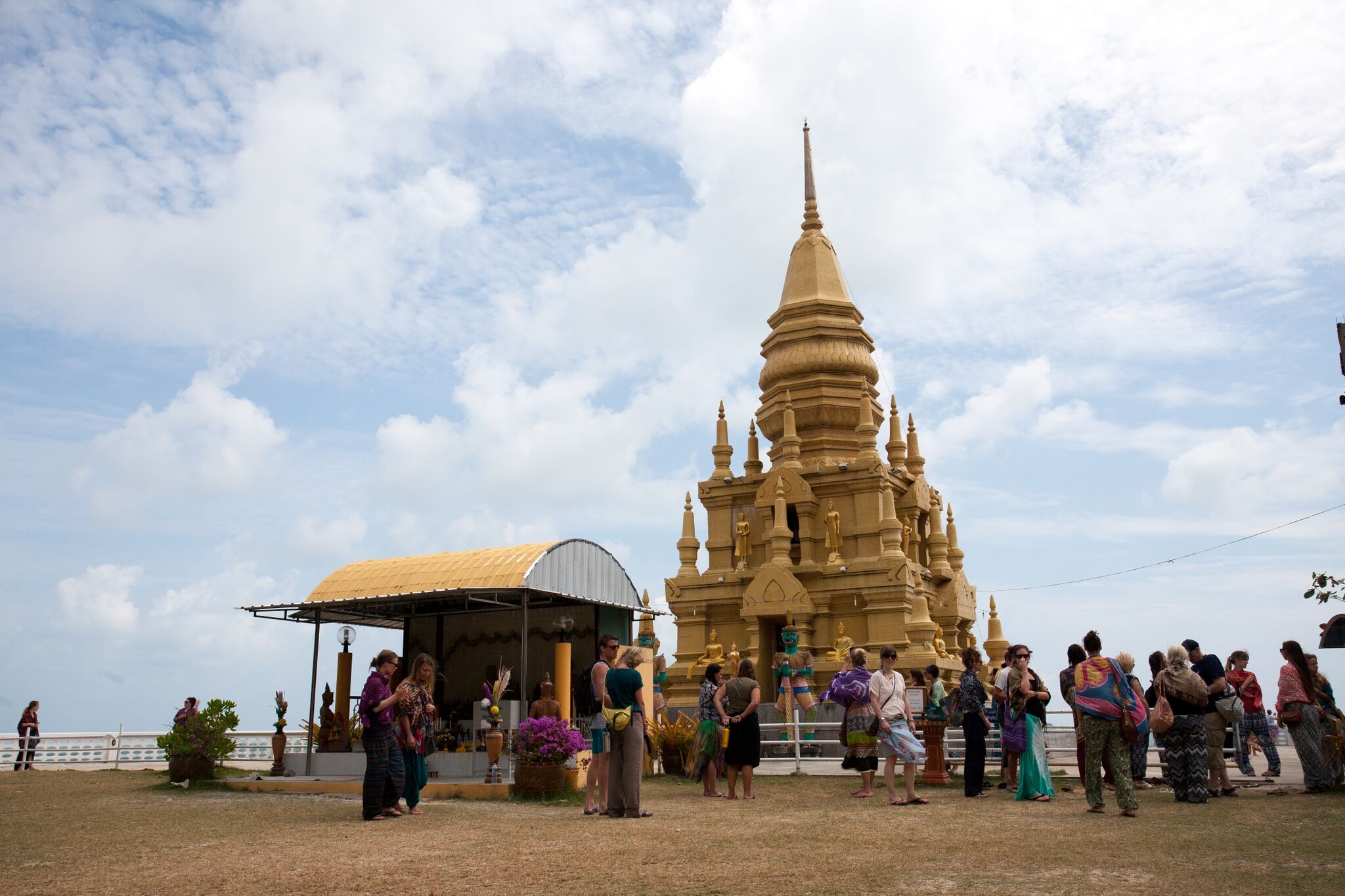 January 21-27, 2018
THAILAND YOGA RETREAT INTENSIVE
Come join me on yoga retreat designed to reset, rejuvenate, and deepen your practice or teaching. It will also connect you to your body, mind, and soul.
The retreat will combine daily meditation, yoga, workshops along with excursions to experience beautiful natural wonders that Thailand has to offer. Find your inner peace at the same time making new friendships with like-minded yogis & yoginis
There will be plenty of time during the middle of the day for exploring, the beach, or just relaxing. Perhaps also indulge in a Thai massage or spa session.
LOGISTICS
DATES
Check in Sunday, January 21, 2018 at 3:00 PM
Check out Saturday, January 27, 2018 at 11:00 AM
Time change is 12 hours ahead so be mindful on arrival and departure times for flights.
With a US Passport, you do not need a travel Visa but must have at least seven months validity remaining to be allowed entry.
LOCATION
Vikasa Yoga Retreat & Hotel
Koh Samui, Thailand
COST
There are many options for rooms.
WHAT IS INCLUDED
Ground transportation from Koh, Samui Airport to Vikasa

Room - 6 nights 7 days

Brunch and Dinner each day

Excursions to:

Apart from the beaches, Koh Samui is also well known for its waterfalls. Hin Lad Waterfall is one of the most impressive and beautiful waterfalls on the island, located within the dense jungle.

On this tour, we visit two of Koh Samui's classic temples: Wat Plai Leam and the Khao Hua Jook Pagoda.
(Other activities available at additional cost: Stand Up Paddle Board, SUP Yoga, Snorkeling just to name a few!)
30 minute Optional Morning Meditation (total of 3 hours)

90 minute Morning Vinyasa practice, Day of arrival it will be a early evening slow flow Vinyasa practice. Last evening will be a Vinyasa practice. (total of 12 hours)

Early evening total of four Workshops: (total of 10 hours)

Deepening your personal overall yoga practice with the use of the Five Koshas

Arm balances how to advance personal practice and how to teach and assist

Inversions how to advance personal practice and how to teach and assist

Thai Massage and hands on assists

YA - 25 contact hours toward Continuing Education Credits (Yoga teachers need a total of 30 CEC every three years for YA certification.) Find course under Continuing Education search for either Cassandra Foster or Thailand Yoga Retreat Intensive.

Processing fee $100.00 additional
NOT INCLUDED
Airfare

Visa fees (NOT required for US passports - must have at least seven months validity remaining to be allowed entry.)

Travel Insurance for flight (*highly recommended)

SPA treatments

Extra activities: Stand Up Paddle Board, SUP Yoga, Snorkeling - and other options

YA credits - Processing fee $100.00 additional

ALL Payments are NON REFUNDABLE
Teacher Bio
CASSANDRA FOSTER
Cassandra Foster began practicing yoga in early 2012, and knew immediately she had stumbled on something special. Yoga's innate ability to join or connect—mind to body, movement to form, Buddhist philosophy to modern life—resonated with Cassi's inner wisdom and inspired her to cultivate a dedicated daily practice. While on retreat in the serene woods of Maine in the summer of 2013, Cassi realized she wanted to transform her love for asana into a more pronounced part of her path; the following summer 2014, she completed the 200-hour YA-certified Fluid Yoga Teacher Training with Stil Studio. Cassandra is a full time yoga teacher living in Boston, MA. Cassandra certifications are as follows: 500-hour YA, E-RYT 200, YACEP, SPA Yoga, Bodhi & Mind Yoga, MFE - (Meditation For Everyone) Meditation Teacher, Thai Yoga Massage Certified - by Still Light Centre.
Students in Cassi's dynamic vinyasa classes will find a balance of postures designed to promote strength and flexibility, with variations offered to accommodate practitioners at all levels. Her joyful heart and sweet demeanor help guide students toward more acute awareness of breath and body.