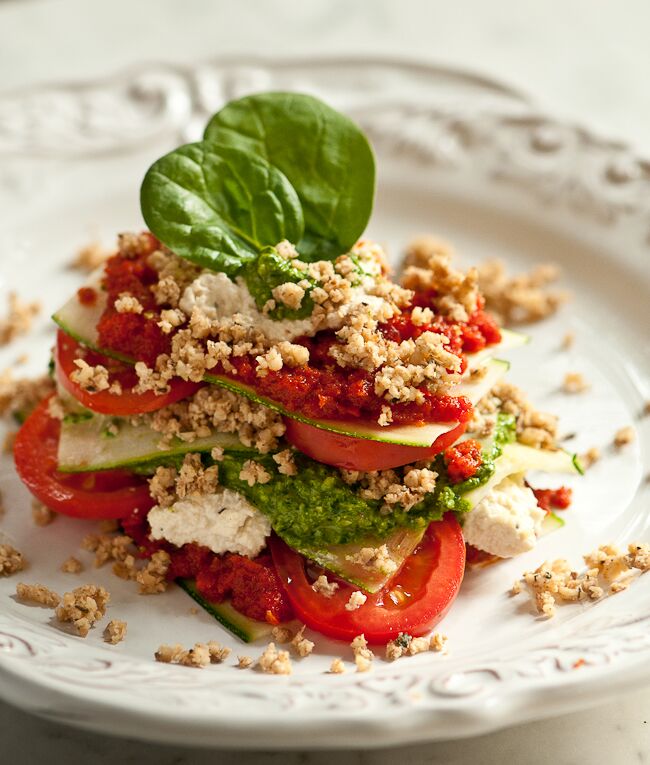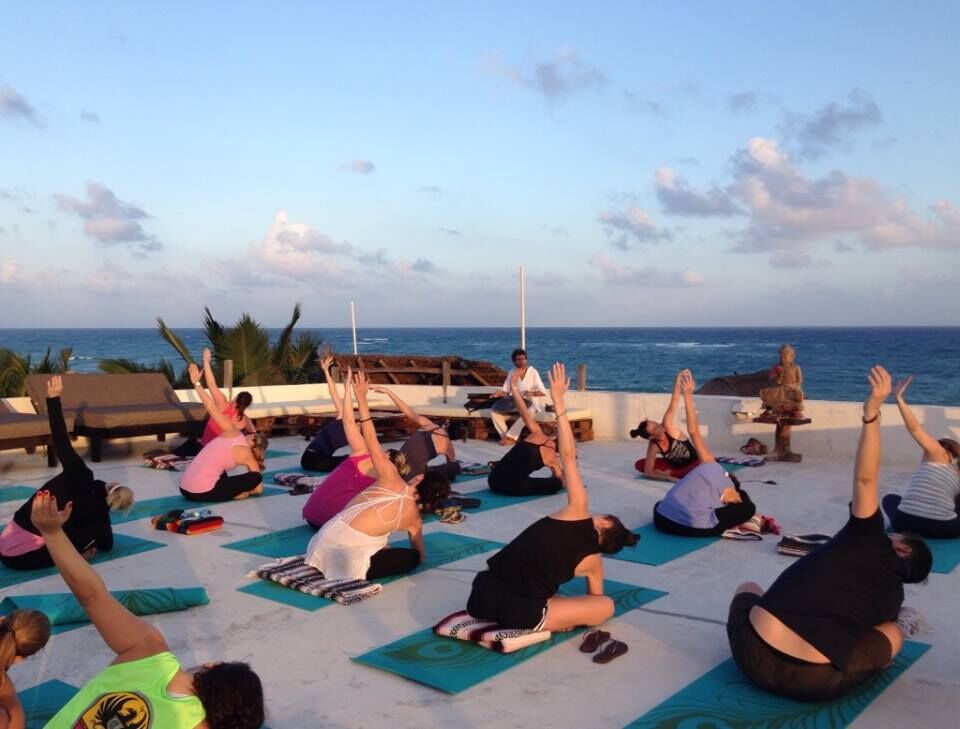 June 28-July 3, 2017
Tulum, Mexico
Are you looking for a Yoga retreat in Mexico that will be an experience of a lifetime? Well you have found it! Join me for a Yoga Retreat in Tulum, Mexico at the Eco-Chic Resort Amansala. Each full day will include a fun and invigorating Vinyasa Practice in the Morning. Plenty of time during the middle of the day for exploring, the beach, or just relaxing. Late afternoon will be a specialized Yoga Workshops. This is your retreat so everything is optional.
This retreat is hosted by Cassandra Foster and Sponsored by Glyder Apparel.
There are two amazing Guest Teachers Lalo Perez & Mariana Rodriguez who will be teaching the Acroyoga Workshops. (See teacher bios below.)
LOGISTICS
DATES
Check in Wednesday 6/28/17 3:00 PM
Check out Monday 7/3/17 11:00 AM
COST
There are many options for rooms.
Triple Occupancy: $1695
Double Occupancy: $1795
Deluxe Occupancy: $1895
Private Rooms are available. PLEASE EMAIL CASSANDRA WITH QUESTIONS.
WHAT IS INCLUDED
Free Swag from GLYDER APPAREL for all Yogini's.

Ground transportation from Cancun, Mexico (CUN) Airport to Amansala in Tulum, Mexico.

Room - 5 nights 6 days

All Meals - One dinner not included.

Optional Morning Meditation

Morning Vinyasa practice, Day of arrival it will be a late afternoon Vinyasa practice.

Late afternoon total of four Workshops (2 hours each) : Arm balance, Inversions, and Two Acroyoga Workshops.
NOT INCLUDED
Airfare

Travel Insurance for flight (*highly recommended)

Outings
1) Visit to Mayan Ruins of Tulum $55
2) Swimming & Snorkeling Grand Cenote $55

SPA treatments (see below)
SPA PACKAGES
If you book in advance of trip with Final Payment you can get one of the following SPA Packages at a discounted rate.
Highly recommend Package C if you want to join one of the two group Outings!
Package A • $100 per person Pre Book One massage per person, and get our Mayan Clay Treatment for just $10, per person (normally $90 massage and $65 clay) • $55 savings

Package B • $100 per person Temazcal, (A Mayan sweat lodge) & Mayan Clay Treatment • $50 savings

Package C • $145 per person Select from one of the following tours: Snorkeling at Grande Cenote or Bike ride to the Tulum Ruins & massage and Mayan Clay Treatment Free (normally $55 tour, $90 massage, $65 clay) • $65 savings

Package D • $170 per person Mayan Clay Treatment Free if Pre Booking Temezcal (Mayan sweat lodge) and massage and get our Mayan Clay Treatment free • $65 savings

Package E • $175 per person ONE of the following tours: Coba Ruins or a Mayan Hike to a Cenote & a massage and get our Mayan Clay Treatment free (normally $85 tour, $90 massage, $65 clay) • $65 savings
Teacher Bios
CASSANDRA FOSTER
Cassandra Foster began practicing yoga in early 2012, and knew immediately she had stumbled on something special. Yoga's innate ability to join or connect—mind to body, movement to form, Buddhist philosophy to modern life—resonated with Cassi's inner wisdom and inspired her to cultivate a dedicated daily practice. While on retreat in the serene woods of Maine in the summer of 2013, Cassi realized she wanted to transform her love for asana into a more pronounced part of her path; the following summer 2014, she completed the 200-hour YA-certified Fluid Yoga Teacher Training with Stil Studio. Cassandra is a full time yoga teacher living in Boston, MA. Cassandra certifications are as follows: 500-hour YA, E-RYT 200, YACEP, SPA Yoga, & Bodhi & Mind Yoga.
Students in Cassi's dynamic vinyasa classes will find a balance of postures designed to promote strength and flexibility, with variations offered to accommodate practitioners at all levels. Her joyful heart and sweet demeanor help guide students toward more acute awareness of breath and body.
LALO PEREZ
• Acroyoga Certified Teacher by Ashtanga Yoga Montreal. Montreal, Canada. June 2013
• Ashtanga Certified Teacher. / certificate GAVY 200hrs / Yogaloft . Playa Del Carmen. September 2015
• Currently teaching at Yogaloft, Playa Del Carmen, Mexico
MARIANA RODRIGUEZ
• Acroyoga Certified Teacher by Ashtanga Yoga Montreal. Montreal, Canada. June 2013
• Certified Vinyasa Yoga and Flow Yoga. RYT 200 Yoga Alliance. 2011
• Experienced yoga teacher at several Yoga Schools and hotels : for private, individual or group classes.
• Artist in acrobatic shows and choreographies with manipulation of Fire.